Your partner in PowerPoint and Word rebranding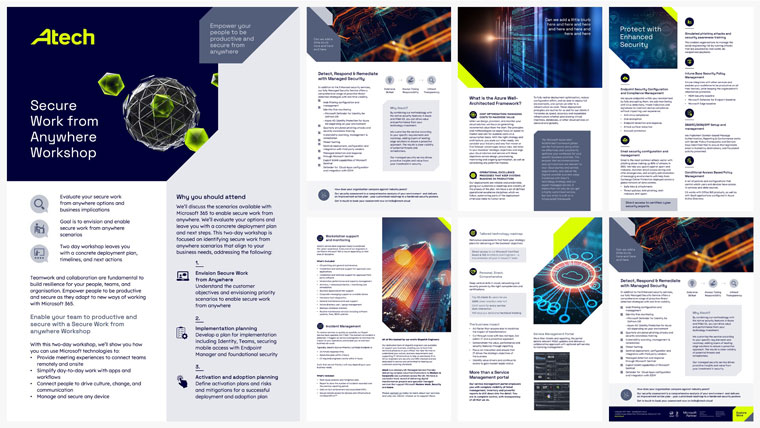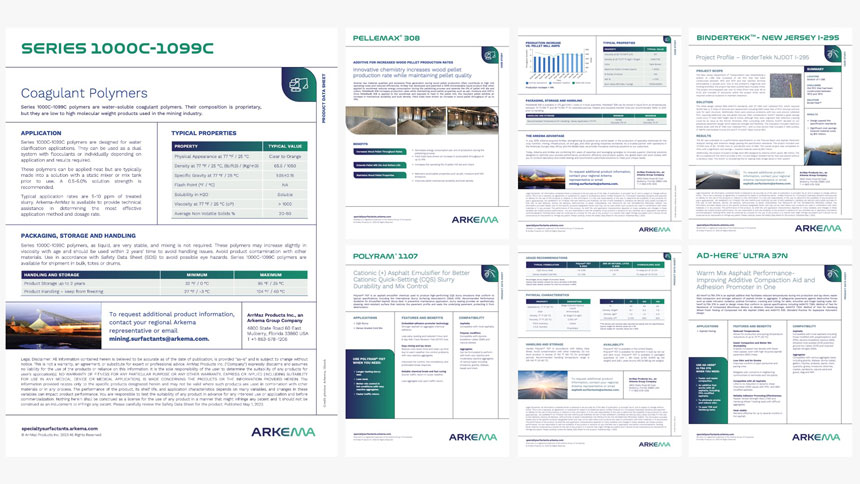 A critical and often overlooked part of any rebranding project is the implementation and rollout of Microsoft PowerPoint and Word templates, documents, forms, and product sheets. At Worker Ant we are experts at this, we ensure the smooth transition for your company's rebrand across the Microsoft platform.
Consistency in PowerPoint and Word across all documents
Rebranding is more than just a logo change or a new colour palette. It's about ensuring that every document, every form, and every product sheet echoes the new brand identity consistently. At Worker Ant we build documents that are protected and standardised, ensuring uniformity across all platforms and departments.
Experts in Microsoft Templates and Documents
With a rich history spanning over 25 years as Word and PowerPoint experts, we have mastered the art of creating and implementing Microsoft templates. We take pride in our ability to craft templates that are not only aesthetically pleasing but also user-friendly and fully functional. Our templates incorporate all PowerPoint and Word functionality, ensuring that your team can work efficiently while upholding the new brand identity.
Handling Large-Scale Document Rollouts
Rebranding can often involve the rollout of hundreds, if not thousands, of documents. While this may seem daunting, our extensive experience in handling large-scale projects equips us to manage this task with ease. We have successfully overseen projects involving the rollout of thousands of templates across various large-scale branding initiatives. Our team is skilled at managing these intricate tasks, ensuring a smooth and efficient rollout of your new branded documents.
A partner in Successful Rebranding
At Worker Ant, we're passionate about what we do, and we love helping companies transform their brand identity. We understand the complexities of rebranding and the importance of consistency in this process. Allow us to handle your Microsoft templates, documents, forms, and product sheets, so you can focus on the bigger picture – your company's successful rebrand.
Worker Ant has designed many professional PowerPoint and Word templates for Design for Development over the years. They are professional, responsive, and very good at what they do. As a design team we appreciate their good sense of design and attention to detail - they are excellent at following brand guides and creative briefs. Debra and Vaughn are committed and often go the extra mile for our projects. We highly recommend Worker Ant for all PowerPoint and Word needs.
Worker Ant have always gone above and beyond to support our demands. The output of their work is always of the highest standard, and they're always super flexible with us, as often our requests are time sensitive. We look forward to continuing to partner with them in the future.
Worker Ant were the perfect company to redesign and update all of our office templates. They provided a good balance of artistic design and technical knowhow to build beautiful and robust templates.They were responsive and friendly throughout the design process, providing brilliant suggestions and incorporating our feedback
As Microsoft platforms aren't natively easy to work in, we've always struggled to produce robust and well designed PPT and Word templates for our clients. Partnering with WorkerAnt for these projects has given us an effective option that is reliable, consistent and better than we'd ever be able to produce in-house.
Working with Worker Ant is always an absolute pleasure. They are quick, reliable and always willing to accommodate us. Even when given tight deadlines, they deliver superior quality of work. It's great working with an agency that not only understands our business, but our busy environment too!
Working with the team at Worker Ant is always a pleasure. Work is always of a high standard, fits the brief and client expectations. Projects are always delivered as per the deadline and the team really goes out out of their way to try and accommodate every request.
I needed a series of branded templates for our marketing toolkit, and they had to be user-friendly enough that anyone on our staff could modify them to suit their needs. Deb's designs not only look great and fit our brand, they are thoughtfully created and flexible enough to suit all of our use cases. I have gone back to her again and again for design projects, because I know I will get a professional, quality product every time.
Worker Ant really lives up to their name – they are extremely hard-working, detail-oriented, and go the extra mile whenever necessary. It is clear that satisfying their clients is their #1 priority. They are extremely flexible and professional and on top of the latest PowerPoint trends.
Working with the team at Worker Ant is always a pleasure. Work is always of a high standard, fits the brief and client expectations. Projects are always delivered as per the deadline and the team really goes out out of their way to try and accommodate every request.
I have worked with the Worker Ant team for approximately four years and they have been the most reliable team I have ever worked with. Even with tight deadlines, they have consistently exceeded my expectations with professionally prepared presentations and other Microsoft templates. Worker Ant is a great partner to have in any business that wants to ensure that their brand is portrayed in a professional and consistent manner.
Worker Ant was briefed to redesign the corporate/Group PowerPoint template. They paid attention to detail and created excellent concepts for us to choose from. Debra was very professional and delivered to the deadline. I would recommend working with Worker Ant and will use them for our Group again.
It's always a pleasure working with the WorkerAnt team! They are responsive, always have great suggestions and make our presentations look amazing. Deb you're a superstar and we so appreciate getting to work with you 🙂
The seamless transition from design to functional templates adds immense value to my offering. Debra and her team are fabulous and their expertise a much needed pillar in any branding orientated business.
Worker Ant have been fantastic to work with; creative, professional and exceptionally responsive. We highly recommend them.
I have worked with Deb and her team on various occasions over the past 5 years and have only ever had a good experience. They're quick to respond, ask all the right questions and always offer a good, fare rate. I've never had a bad experience, they've always met the brief on time or before time and are incredibly professional. They are meticulous at what they do and they do it with smiles on their faces. I will never use anyone else but them.
Microsoft rebrand portfolio examples
Send us a message and we'll get back to you in less than 24hrs.