We are a team of presentation designers and Microsoft Office perfectionists who believe that first impressions are lasting. You need to make people stop and take notice… and do it quickly.
We have extensive experience in all aspects of MS Office design. Our team of experts are equally comfortable in high speed consultancy environments and working with intricate agency design projects.
Our clients are globally recognised brands and agencies and they trust us with their most important MS office projects.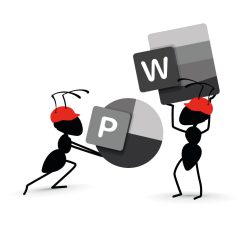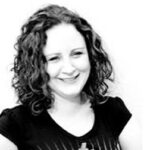 Debra Wheelwright
I have over 20 years' experience as a graphic designer with a primary focus on designing PowerPoint and Keynote presentations and developing Microsoft Office documentation and templates. My early experienced involved working for McKinsey & Co as a PowerPoint designer, from where I progressed to be a presentation design team leader. My more recent experience includes running PowerPoint and Word graphic design teams and consulting on MS office branding and template projects. I have worked on Microsoft design and template projects for companies such as Deloitte, KPMG, AstraZeneca, Ipsos Markinor and Ogilvy Mather. Besides Microsoft Office, I have extensive experience in the full Adobe Creative Suite.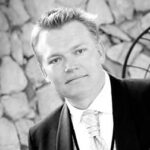 Vaughn Wheelwright
I am an entrepreneur with extensive experience in managing and running businesses in the education, digital and advertising spaces. My early experience involved web and solution development, however I soon discovered that my aptitude was better suited to guiding business direction and company management. I have overseen the expansion of Worker Ant to a truly global company. We support and advise clients in in Africa, Europe, the Americas and Australia. I have overseen brand development and Microsoft Office template deployment projects for companies such as Europcar, The Environmental Agency of Abu Dhabi, Vodacom and Cell C.
Send us a message and we'll get back to you in less than 24hrs.